Participate and win
Check out some of the great prizes you can win this year, just by choosing to bike!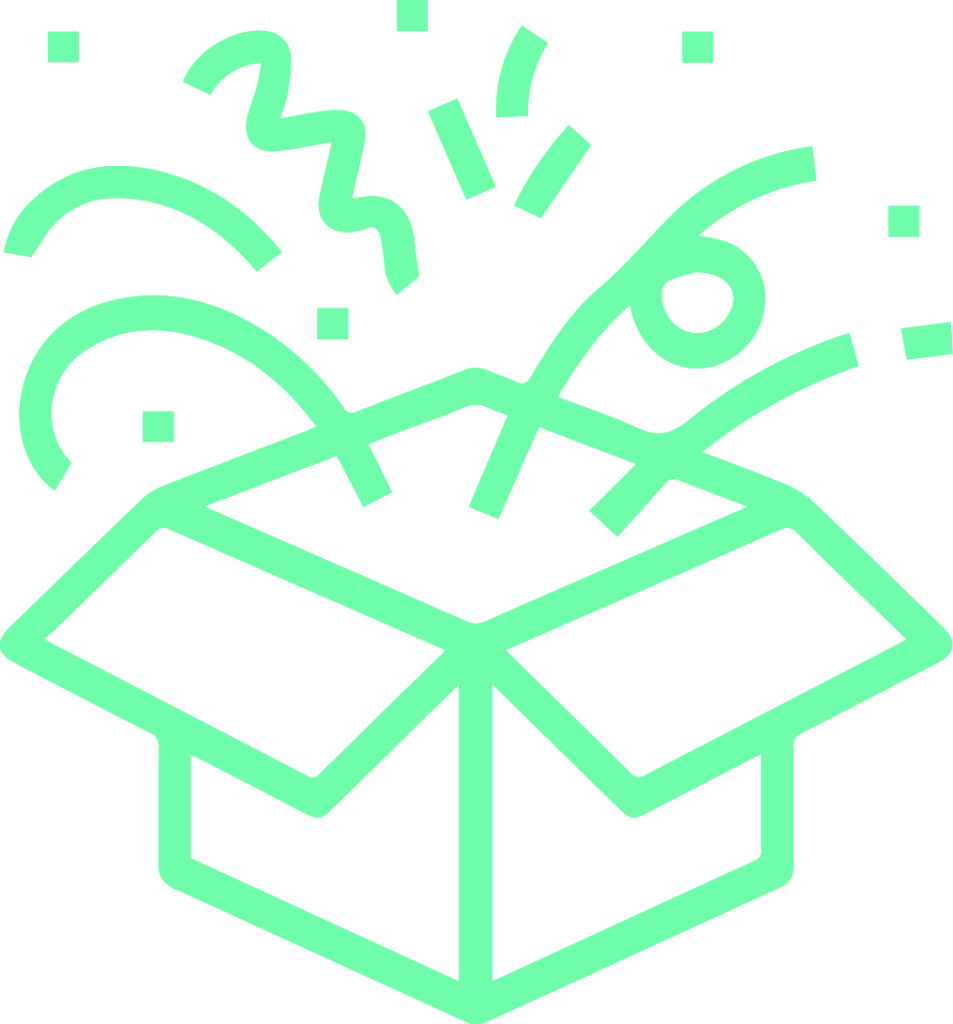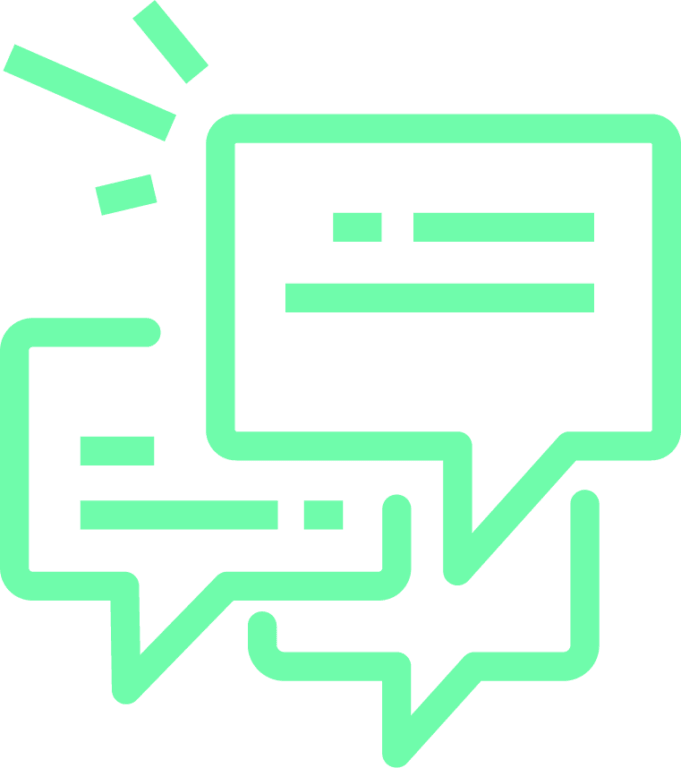 Cycling stories
Read stories about people
just like you!
Workplace and community resources
Whether you're an employer looking to support active transportation options, or a cyclist who wants to share your passion, our tools and workshops make it easy and fun to get great results.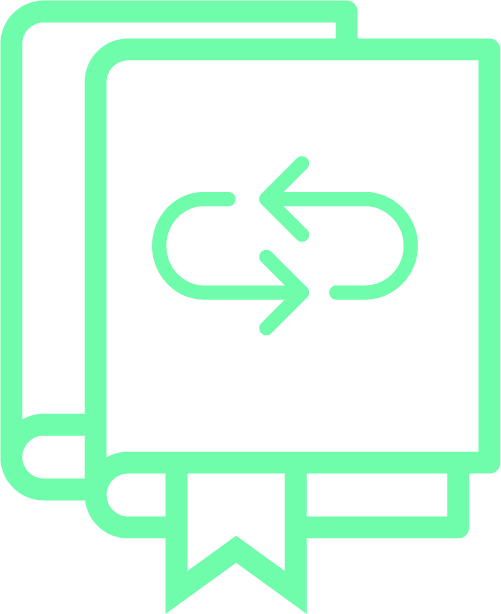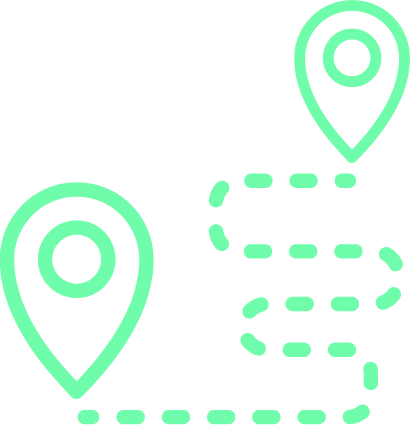 Community events
You can find EnviroCentre at virtual events, on the street and at workplaces. Drop by and chat with us for tips, resources, maps and encouragement.
Cycling resources
From workshops, to how-to and inspirational cycling videos, we have a great collection of resources to help you feel safe, confident and ready to ride.