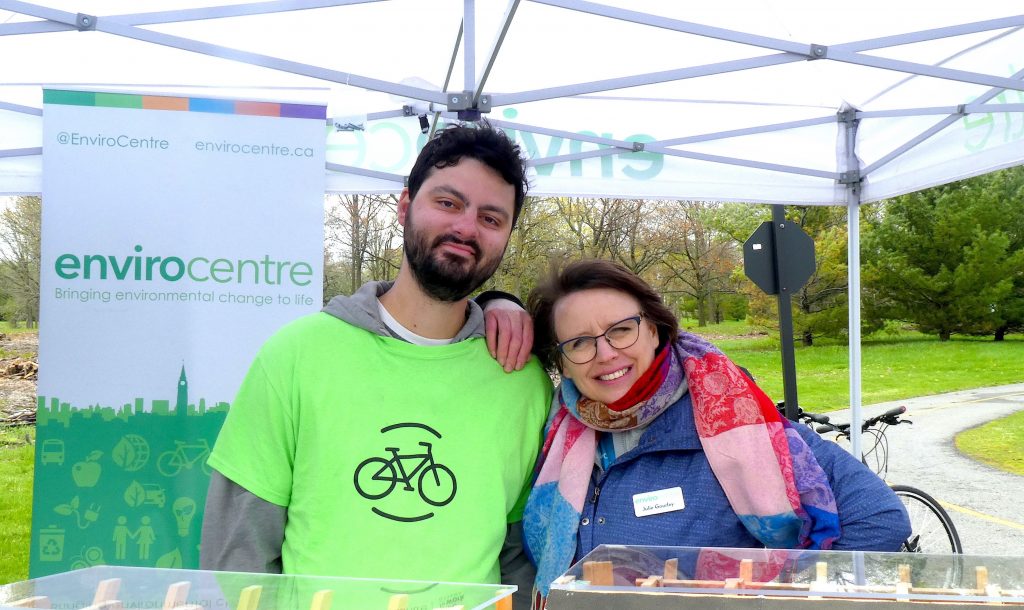 You can find us around Ottawa at virtual events. Join us for some great cycling tips, resources, planning and encouragement! Our keen staff members are always willing to talk bikes and urban cycling.
Are you hosting a virtual cycling event during Let's Bike Month? Contact us and see if we can join the fun.
Follow us on Twitter and Facebook to see what we are up to.
Join us for our upcoming free-public-virtual workshops and more:
That's it for our Let's Bike Month events this year! You can keep up to date with other EnviroCentre events here.